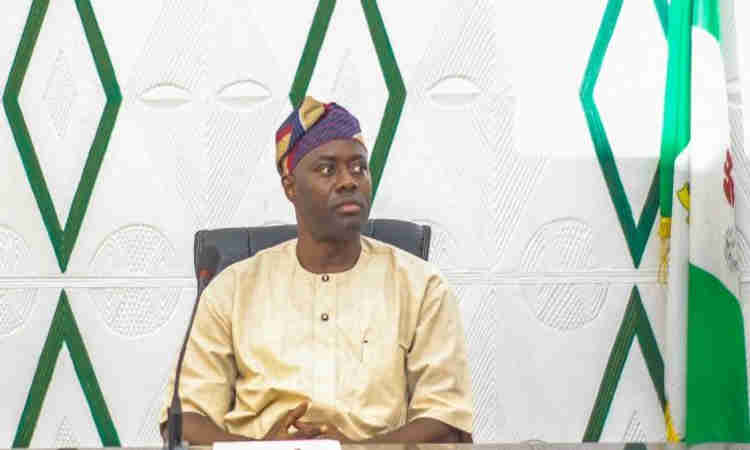 No fewer than 36 vehicles have been impounded by the Oyo State Road Transport Management Authority (OYRTMA) for violation of government movement restriction.
In a statement on Thursday, the transport authority said the impounded vehicles were seized during their routine operations and surveillance in the state.
The state had earlier ordered a 7pm-6am curfew in the state as part of efforts to reduce the spread of the Coronavirus also known as COVID-19.
The statement read: "They used their trucks to convey a multitude of persons as against the approved carriage of food items, pharmaceutical products, and other essential services.
"Some articulated trucks and trailers numbering about 36 were impounded in Oyo State between Wednesday, 1st of April, 2020 and Wednesday 8th of April, 2020 for violating the restriction of movement orders of the State Government, having previously established that the virus is majorly transmitted through human movements from one place to another.
"These articulated vehicles were seen conveying hundreds of persons as against the approved food items, pharmaceuticals and other essentials without any official permit or convincing reasons."
"These acts negate efforts by the Oyo State Government to mitigate the spread of the novel Coronavirus Disease (COVID-19) through inter and Intra-state vehicular movements and influx of foreign persons into the State."
The post Coronavirus: Oyo Impounds 36 vehicles for violation of lockdown appeared first on Politics Nigeria.